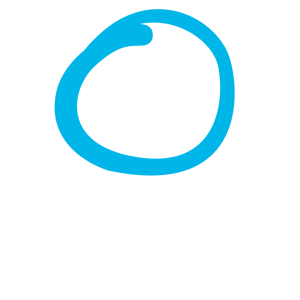 Join us in-person in Music City.
Tuesday, October 24 | Brooklyn Bowl Nashville
The industry's only sales coaching and enablement conference for leaders like you.
Connect, learn, and get inspired by industry peers without any of the corporate bullsh*t. Our one-day, high-energy conference is free and stacked with speakers from the biggest enterprise companies and smartest startups including T-Mobile, Paycor, Cisco, the Atlanta Braves, Shopify, and more. You don't want to miss this!
"It was a day that filled my cup and
reminded me why I love selling."
- Stephen Medina, Strategic AE @ LanguageLine





Coaching 💸
Drive Revenue with Coaching
Get tips and best practices from the top on how the C-level uses coaching to drive revenue. In this session, you'll hear how the most forward-thinking senior executive leaders develop and motivate their managers and reps.

Enablement 📈
Use Frameworks that Work
Keep your team humming at peak productivity by learning from high-impact practitioners in the field who live and breathe operations, training, methodology, and enablement. They'll cover the top industry frameworks that work.

Culture 🎉
Help Sellers Love Their Job
Fire up your team and show your sellers what it's like to love their job by hearing from top influencers from LinkedIn and professional sports teams on how they've done it. Learn how to leverage incentives, competitions, mentorships, and more during this discussion.
Actionable, Data-Driven Learning Sessions
Dive deeper into sales coaching best practices and get enablement frameworks. Plus! Hear what's working and what's not for peers across GTM.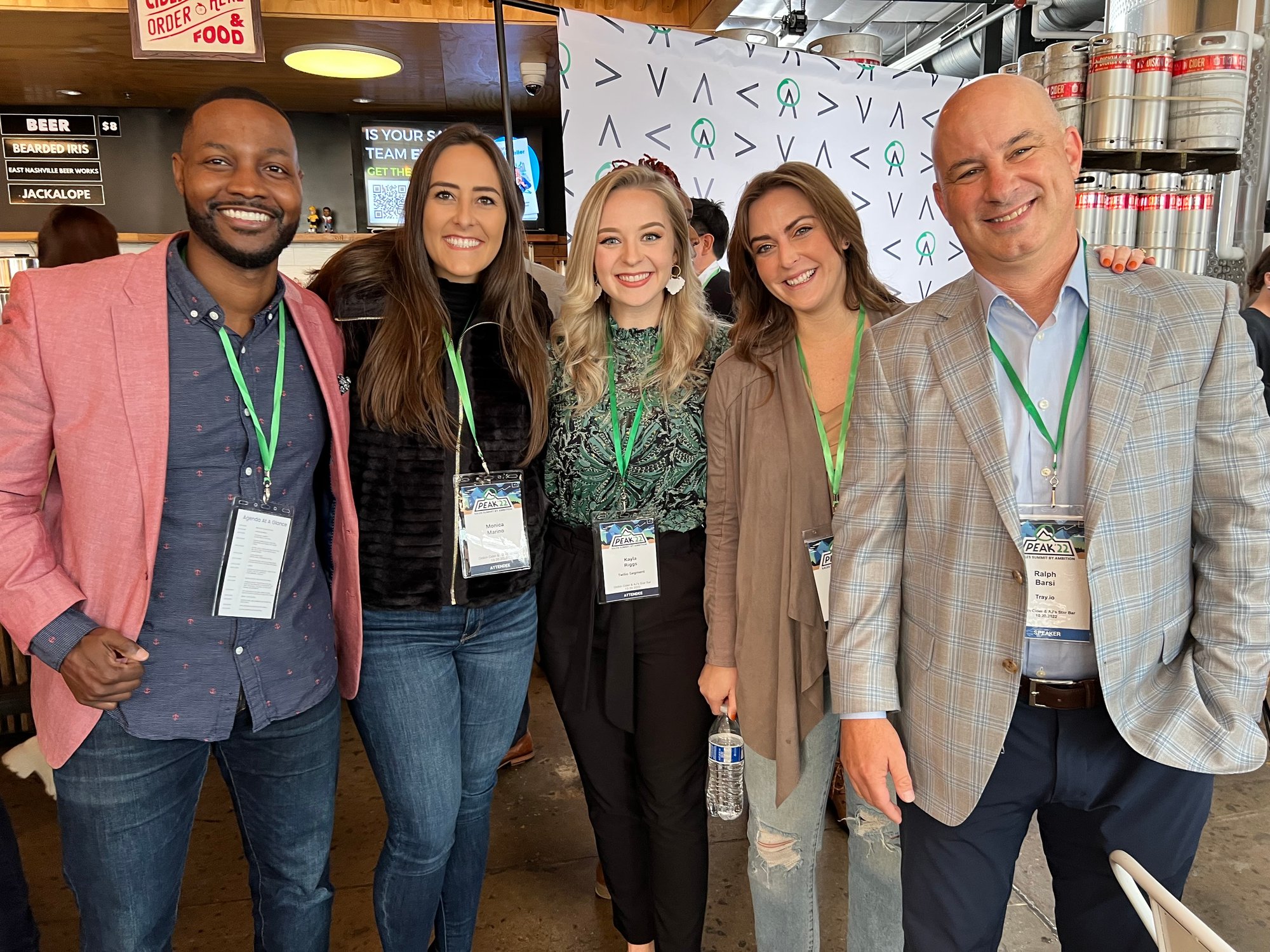 Meaningful Face-to-Face Interactions
Only the first 250 people to claim a seat get the "in". Attend this exclusive conference that allows you to make more than a first impression: purposefully connect with speakers and other attendees.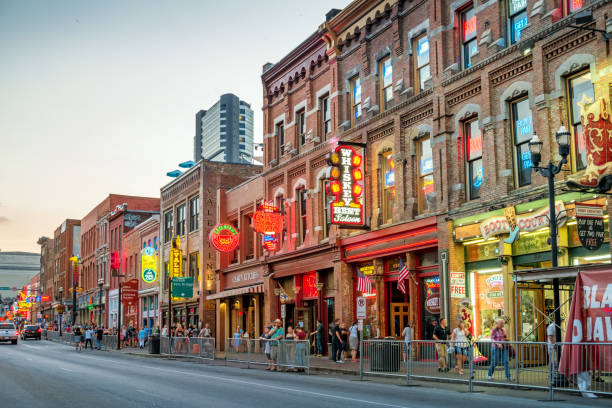 A Bucket-List Destination You Won't Want to Miss
If you haven't experienced Nashville, there's no better time than in the fall. Join other attendees from PEAK by booking your stay at the Thompson Nashville Hotel in the heart of Music City, under our discounted "Ambition" room block.