WATCH THE RECORDING
Tuesday, March 22 | 1 p.m. CT

An Essential Guide for Frontline Sales Managers
How to Break Down Corporate Barriers & Build a World-Class Revenue Performance Engine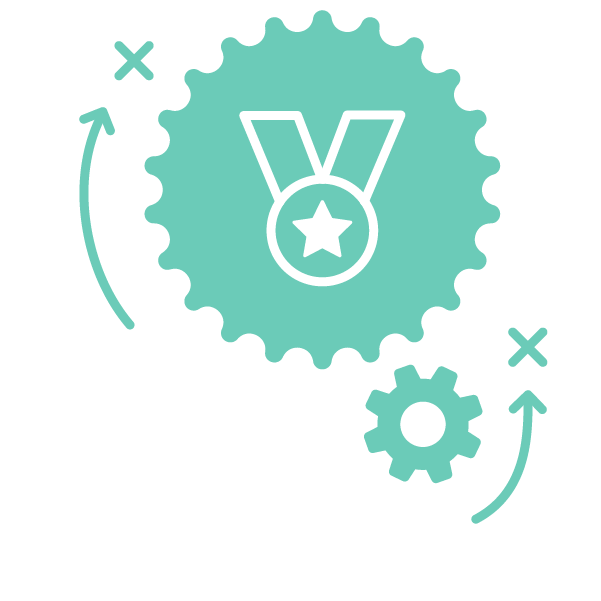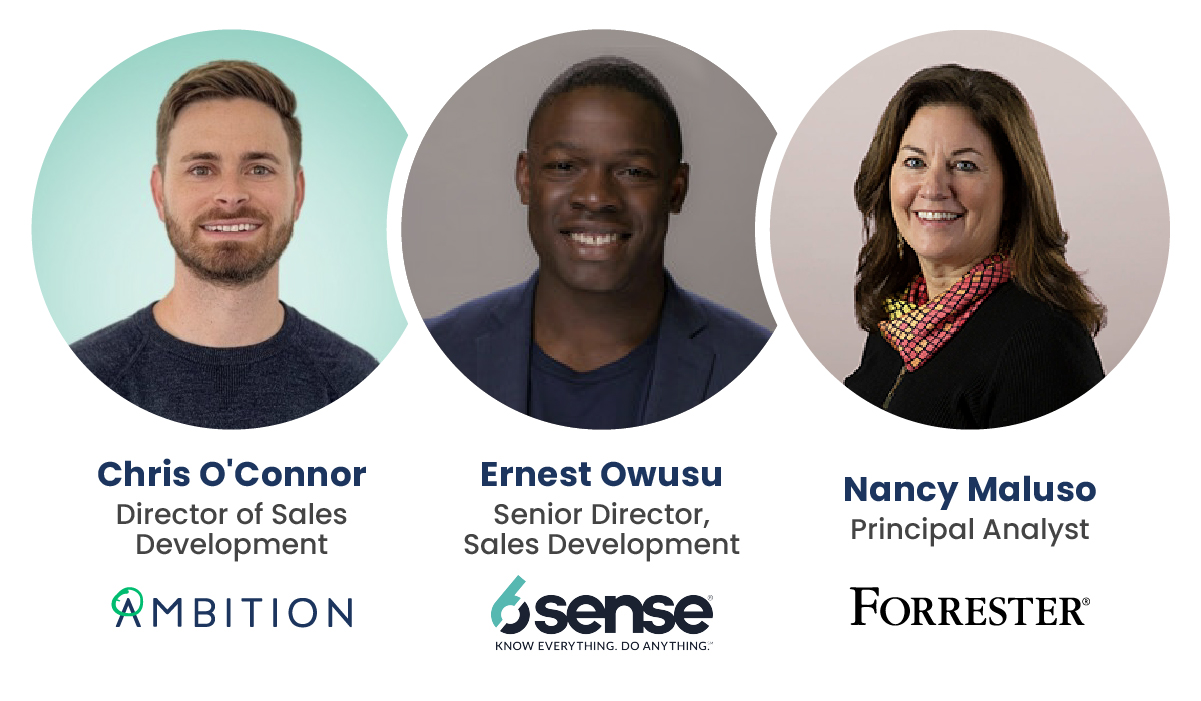 Too often, organizations believe the most important role of a frontline sales manager is to forecast and hit the number. This traditional belief does not align with rep expectation nor does it support the actions needed to create a world-class revenue performance engine. So what are the essential activities a manager can do to maximize the excellence of their team and the profitability of their organization?
Join us for a webinar on Tuesday, March 22 to hear how to break down corporate barriers to get your top performers to an effective and desired state of work. Nancy Maluso from Forrester, Ernest Owusu from 6Sense, and Chris O'Connor from Ambition will discuss the latest research and give tips for how to unleash the power of the frontline sales manager and every rep down the line.
Topics:
How managers spend their time in reality vs. desired state

How managers can exceed the expectations of their reps and drive optimal revenue performance

How to readjust corporate perception of sales lead

ership and empower the manager to impact the business for the better
Don't miss this conversation that will give you actionable insights for how to improve revenue performance from the top down.